book
George RR Martin Bantah Isu 2 Novelnya Sengaja Tak Terbit Sebelum 'GoT' Selesai
Minggu, 19 Mei 2019 19:15 WIB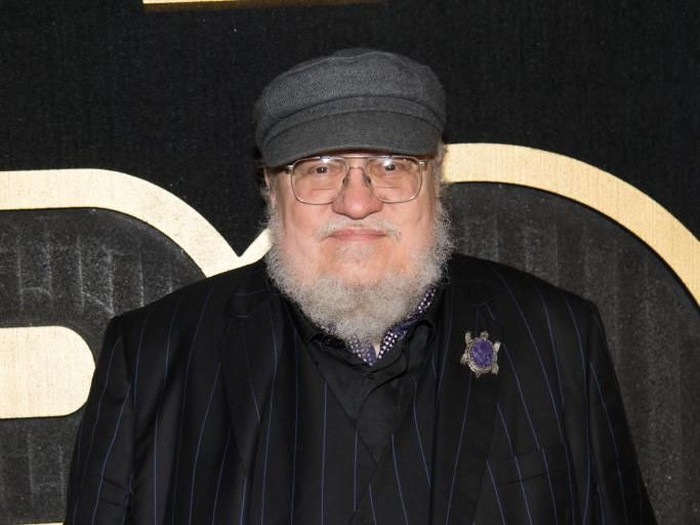 Foto: Getty Images
Jakarta
- Jelang penayangan episode terakhir dari musim kedelapan '
Game of Thrones
' ada banyak isu yang beredar. Salah satunya rumor tentang penulis 'Game of Thrones', George RR Martin' yang tidak menerbitkan dua novel terakhirnya sebelum serial televisi selesai.
Beberapa media melaporkan kalau aktor Ian McElhinney yang berperan sebagai Ser Barristan Selmy mengatakan George RR Martin kelar menyelesaikan bukunya. Kabarnya ia selesai menulis 'The Winds of Winter' dan 'A Dream of Spring'.
"George sudah menulis buku keenam dan ketujuh, sejauh yang dia ketahui akan ada 7 buku. Tapi dia membuat perjanjian dengan David, bahwa dia tidak akan menerbitkan dua buku terakhirnya sebelum serial televisi benar-benar selesai," ujar aktor tersebut, dikutip dari EW, Minggu (19/5/2019).
Gara-gara pernyataan tersebut George RR Martin marah. Ia mengklarifikasi lewat sebuah tulisan di blog pribadinya.
"Tidak. Novel THE WINDS OF WINTER and A DREAM OF SPRING belum selesai. Dream belum dimulai, saya tidak akan menulis volume ketujuh sampai saya menyelesaikan volume enam. Sepertinya tidak masuk akal bagi saya mengatakan ini kapan selesainya," katanya lagi.
"HBO tidak meminta saya untuk menunda penerbitan dua novel terakhir 'Game of Thrones'. Pihak lainnya juga tidak, tidak ada 'kesepakatan' untuk menahan terbitnya buku saya," tukasnya.
(tia/wes)