book
Komik Princess Leia 'Star Wars' saat Remaja Terbit di Jepang
Jumat, 26 Apr 2019 13:20 WIB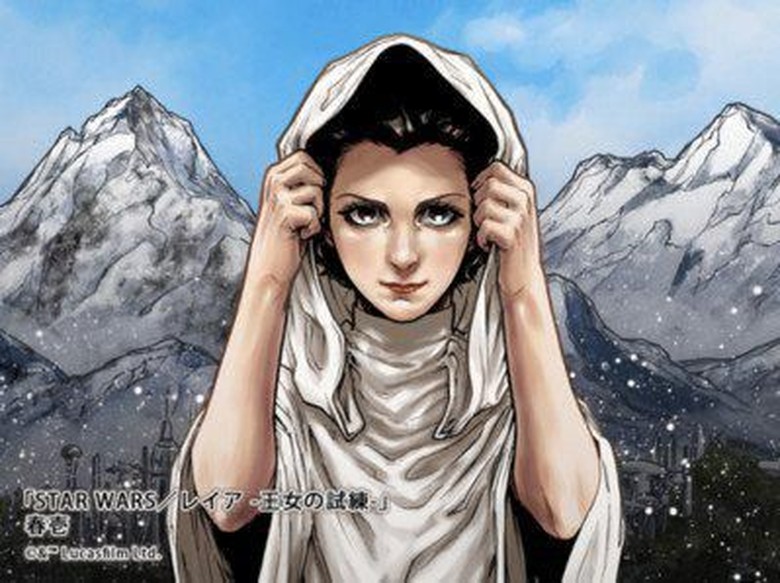 Komik Princess Leia 'Star Wars' saat Remaja Terbit di Jepang Foto: Istimewa
Jakarta
- Princess Leia Organa merupakan karakter ikonik dan penting dalam semesta '
Star Wars
'. Kini karakter Leia ketika berusia 16 tahun diadaptasi menjadi bentuk
komik
Jepang atau manga.
Komik yang diluncurkan di aplikasi LINE itu mengumumkan bahwa komikus Haruichi akan merilis komik 'Star Wars: Leia Ojo no Shiren' pada 4 Mei mendatang. Ceritanya berpusat pada perjalanan Leia saat menyelesaikan tes untuk menjadi ratu.
Saat itu Leia menghadapi ujian wajib dalam persiapan untuk menjadi Ratu Alderaan. Ia sibuk belajar politik sampai seni bela diri dan jatuh hati kepada sesama intelektual yang baik hati, Alderaanian Kia.
Sementara itu, Leia menghadapi ketakutan terbesarnya dengan ekspansi pemerintahan tirani Kekaisaran. Dia pun belajar rahasia penting dari orang tuanya.
Haruichi sebelumnya telah merilis manga 'Doctor Strange' pada November 2016 hingga Maret 2017. Dia juga pernah menerbitkan 'Guardian of the Galaxy' dan 'Deadpool' versi manga.
(tia/doc)