book
Mengingat Lagi Komik Terakhir yang Ditulis Stan Lee di 2018
Selasa, 13 Nov 2018 10:20 WIB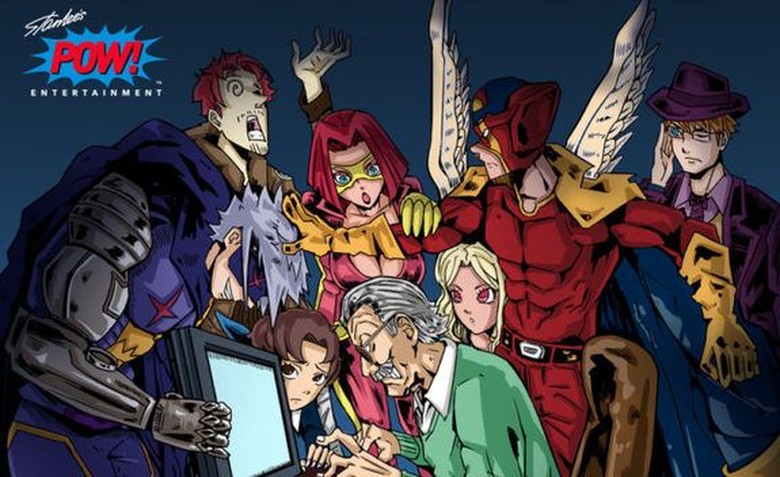 Mengingat Lagi Komik Terakhir yang Ditulis Stan Lee di 2018 Foto: Istimewa
Jakarta
- Kabar meninggalnya kreator pertama bagi superhero Marvel
Stan Lee
membawa duka yang mendalam. Stan Lee diketahui memang sudah berhenti menulis maupun menggambar
komik
tapi pertengahan tahun ini, ia merilis komik yang bekerja sama dengan POW! Entertainment.
Komik yang diberi judul 'Work Force' itu menceritakan romansa perusahaan yang didirikan dan seluk beluk kehidupan pribadinya. Komiknya memang menceritakan Stan Lee sebagai komikus dan bersama tim superhero yang menjadi karyawannya.
Dalam video yang diupload pada Juli lalu, Stan Lee yang muncul menjadi karakter komik terlihat sibuk dengan tumpukan kertas-kertas dan tengah mengetik dengan mesin tik. Dalam komik, Stan Lee menjadi bos bagi tim superhero.
Komiknya terbit pada 17 Juli lalu lewat situs www.therealstanlee.com. Serta rilis dua kali seminggu.
Sebelum pemberitaan mengenai terbitnya komik tersebut, Stan Lee dikabarkan mengugat POW! Entertainment lantaran merasa tertipu dengan surat hak atas nama Stan Lee.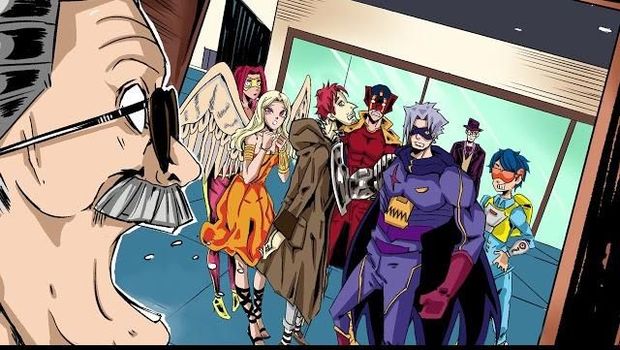 Mengingat Lagi Komik Terakhir yang Ditulis Stan Lee di 2018 Foto: Istimewa
Pihak POW! menyangkal gugatan dan Stan Lee melanjutkan proyek kerjasama tersebut.
"Saya senang melanjutkan proyek kami bersama dengan POW! Dan meluncurkan gelombang berikutnya dari karakter dan cerita yang luar biasa," katanya dilansir dari Comicbook.
Komiknya berjalan sampai edisi terakhir yang terbit 6 Novembe lalu. Lewat akun Twitter-nya, ia menuliskan, "What's the most impressive tour you've ever taken? The villains try to lure Count Nemesis to the dark side in the latest WORK FORCE chapter! #stanleesworkforce #stanlee https://therealstanlee.com/originals/stan-lees-work-force-book-3-chapter-8-the-last-temptation-of-count-nemesis/ ...," kicaunya.
Pada 10 November lalu, Stan Lee yang bekerja sama dengan POW! juga dikabarkan merilis karya baru lagi yang berjudul 'BACKCHANNEL'. Komik tersebut terbit dalam platform LINE Webtoon yang sampai saat ini rilis menjadi 8 bagian.
Simak Juga 'Sebelum Meninggal, Stan Lee Sempat Sakit Pneumonia':


(tia/doc)