art
Ini Potret Pemain 'Harry Potter and the Cursed Child' di Australia
Rabu, 23 Jan 2019 14:25 WIB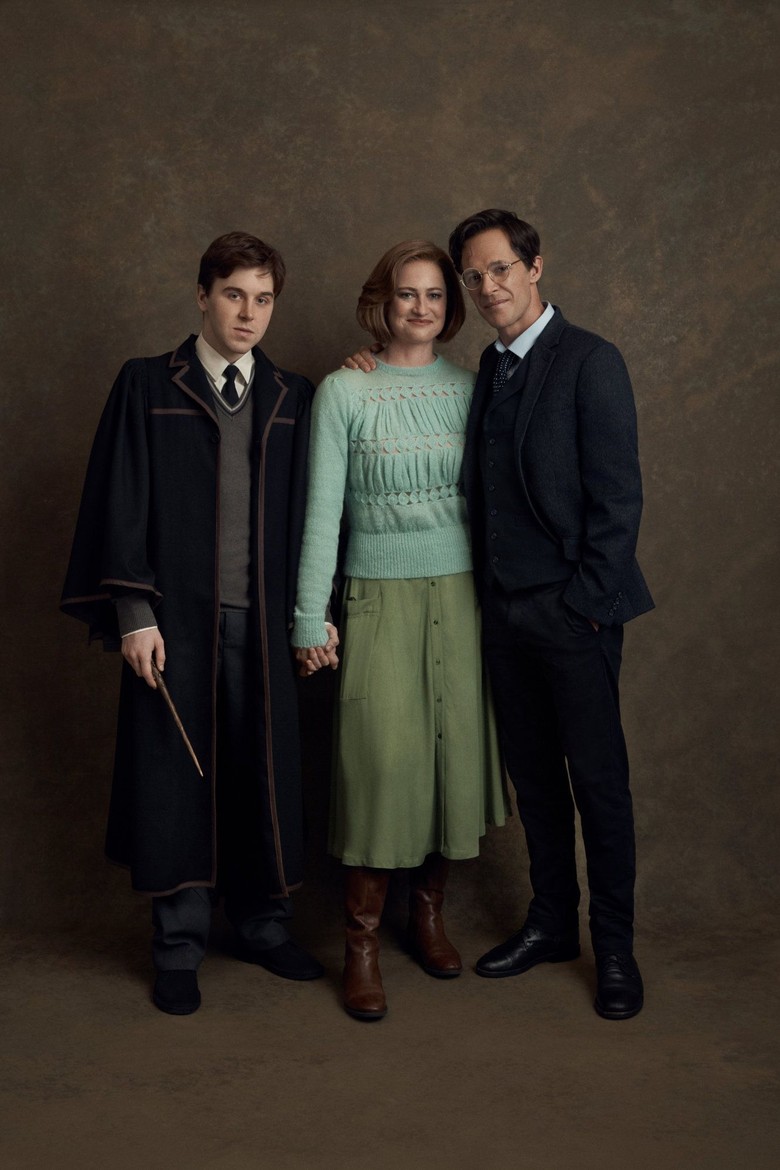 Ini Potret Pemain 'Harry Potter and the Cursed Child' di Australia Foto: Pottermore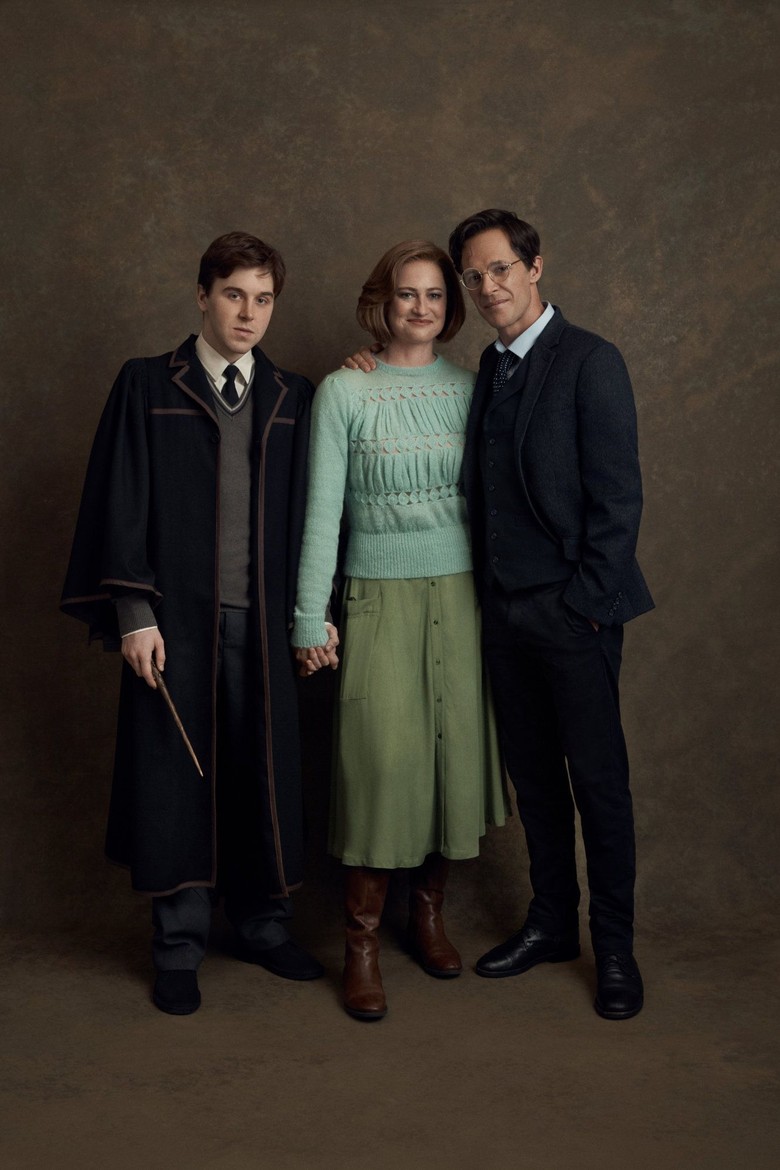 Ini Potret Pemain 'Harry Potter and the Cursed Child' di Australia Foto: Pottermore
Jakarta
- Panggung pertunjukan '
Harry Potter and the Cursed Child
' sampai di Australia. Pottermore pun merilis potret resmi dari para pemain yang bakal pentas di Princess Theatre Melbourne.
"Bersiaplah untuk bertemu dengan Weasley dan Malfoy terbaru. Harry, Ginny, dan Albus di pertunjukan 'Harry Potter and the Cursed Child Melbourne," tulis Pottermore seperti dikutip detikHOT, Rabu (23/1/2019).
Untuk karakter Harry Potter bakal dimainkan oleh Gareth Reevs. Lucy Goleby sebagai Ginny dan Sean Rees-Wemyss menjadi putra mereka, Albus.
"Saya sangat senang dengan elemen kostumnya. Ini perasaan terbaik yang pernah saya miliki, dengan punya tongkat sihir ini," kata Sean Rees-Wemyss.
Dia mengungkap menyukai Harry Potter dari bacaan buku di tahun 2005. "Well, ada yang mengatakan tongkat itu memilih penyihir," kata Sean.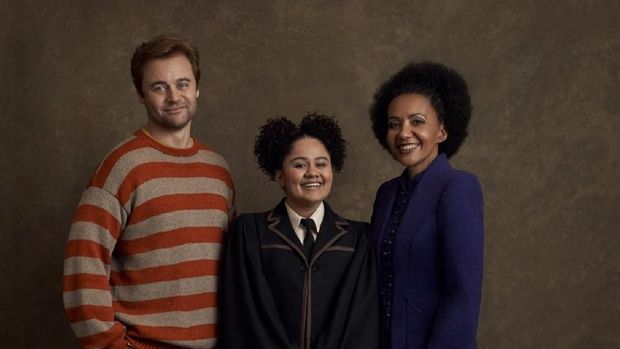 Ini Potret Pemain 'Harry Potter and the Cursed Child' di Australia Foto: Pottermore
Di keluarga Granger-Weasley, Pottermore mengumumkan nama Gyton Grantley sebagai Ron Weasley, Paula Arundell sebagai Hermione Granger dan Manali Datar sebagai putri mereka, Rose Granger-Weasley.
Untuk keluarga Malfoy, ada Tom Wren sebagai Draco dan William McKenna sebagai putranya, Scorpius. Pertunjukan 'Harry Potter and the Cursed Child' bakal diselenggarakan pada 23 Februari 2020.
(tia/ken)