art
Perkembangan Budaya Pop di Mata Bintang Tamu Indonesia Comic Con 2018
Jumat, 26 Okt 2018 21:02 WIB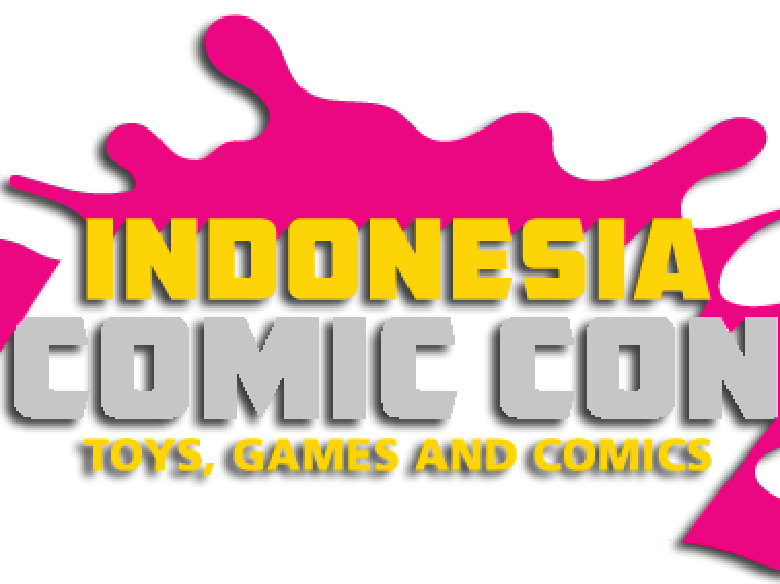 Foto: ICC/ Istimewa
Jakarta
- Gelaran budaya pop Indonesia Comic Con 2018 akan digelar akhir pekan ini selama dua hari, yakni pada 27 hingga 28 Oktober 2018 di Hall A dan B, Jakarta Convention Center, Jakarta Selatan.
Tiga bintang tamu acara tersebut, Kristian Nairn, Adrian Pasdar, dan Amanda Righetti menyoroti perkembangan budaya pop belakangan ini.
Menurut Adrian Pasdar, budaya pop kini telah berkembang dengan pesat. "Banyak sekali yang berubah dari perspektif sekarang. Bagaimana pun, aku bangga menjadi bagian dari budaya pop," jelas pemeran seri 'Marvel Agents of S.H.I.E.L.D.' saat ditemui di The Sultan, Senayan, Jakarta Selatan, Jumat (27/10/2018).
Pemeran Hodor dalam Game of Thrones, Krisrian Nairn, pun mengatakan demikian. Menurutnya, perubahan yang signifikan dalam budaya pop tersebut ikut didorong oleh adanya sosial media.
"Misalnya saat aku bermain dalam Game of Thrones, aku tak menyangka akan ada banyak meme yang beredar di media sosial tentangku. Ku rasa meme dan budaya pop tidak bisa dipisahkan," katanya.
Hal itu disetujui pula oleh Amanda Righetti. "Ya, tentunya sosial media memainkan peran besar dalam perubahan budaya pop. Hal itu sungguh menarik," tuturnya.
(srs/dar)