art
Baru Dipentaskan di AS, Teater Harry Potter Raih 10 Nominasi Tony Awards
Rabu, 02 Mei 2018 17:47 WIB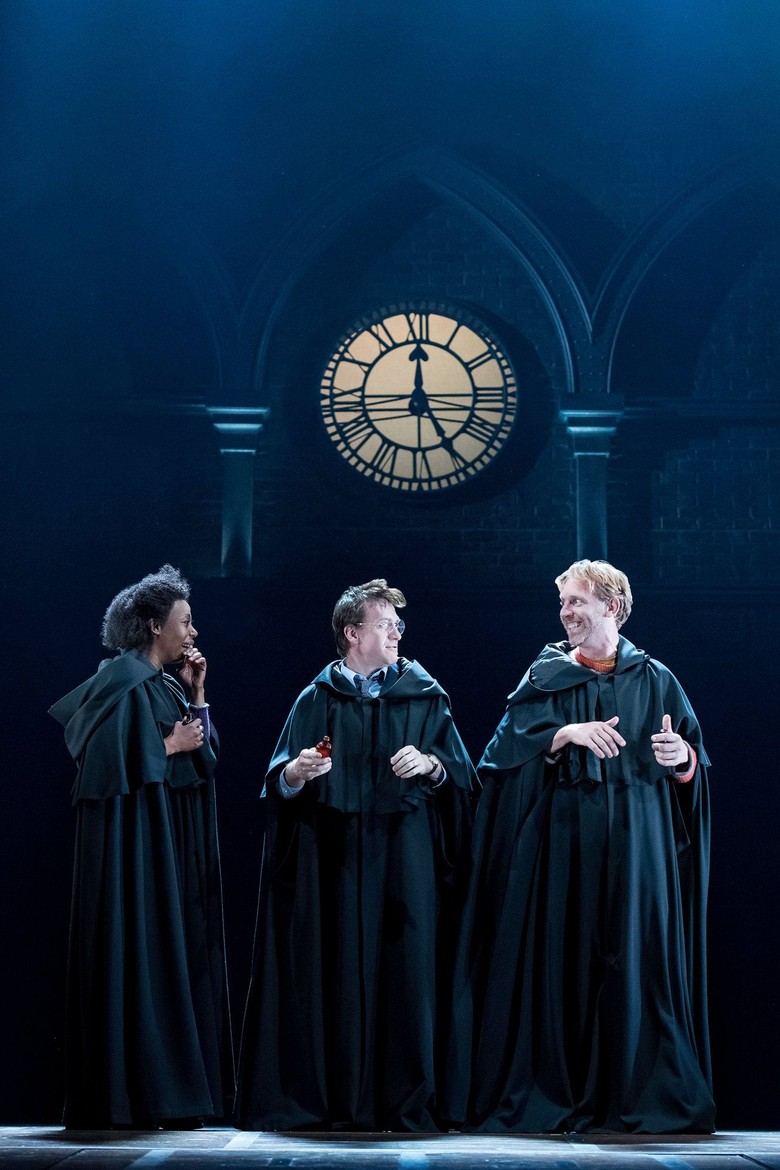 Foto: Pottermore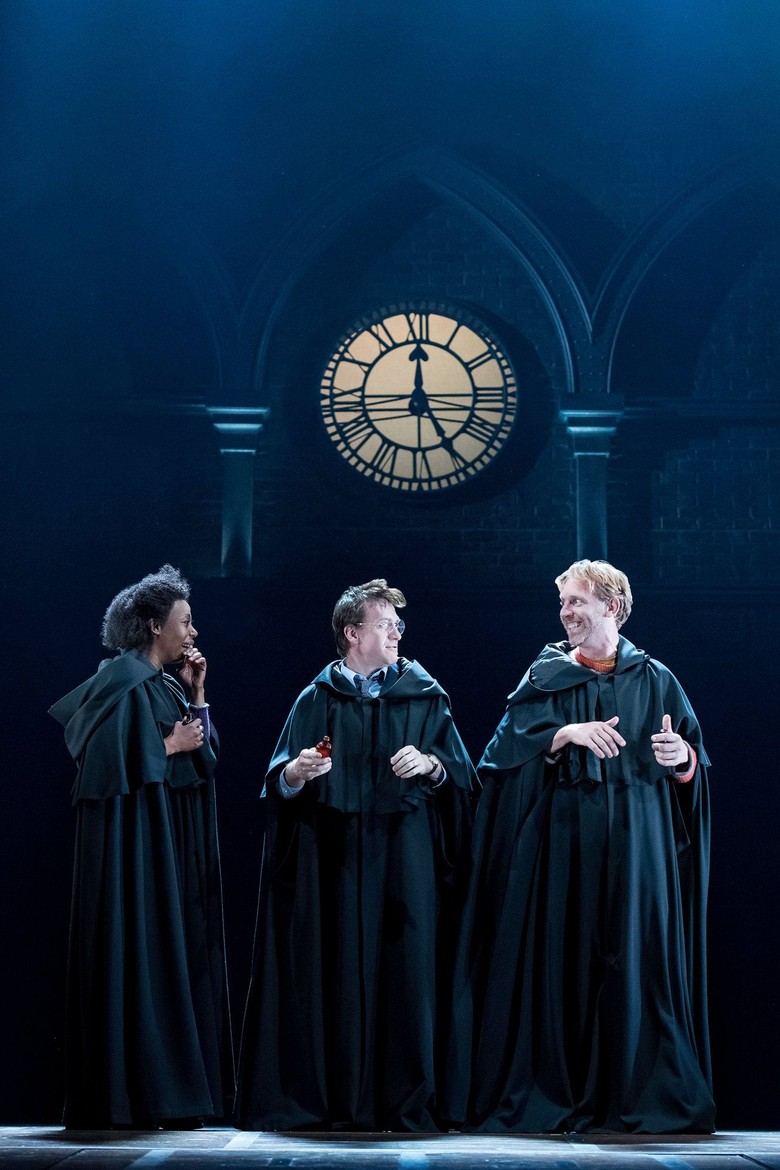 Foto: Pottermore
Jakarta
- Pertunjukan teater 'Harry Potter and the Cursed Child' baru saja dipentaskan di panggung broadway New York satu bulan yang lalu. Sukses dengan penghargaan Olivier pada 2017, kini cerita ke-8 dari semesta Harry Potter itu meraih 10 nominasi Tony Awards.
Ada 10 kategori yang berhasil disematkan oleh 'The Cursed Child'. Yakni nominasi Best Play, Best Leading Actor in a Play (Jamie Parker), Best Features Actor and Actrees in a Play (Anthony Boyle dan Noma Dumezweni), dan Best Direction (John Tiffany).
Penata kostum Katrina dinominasikan untuk kategori Best Costume Design. Dilanjutkan ada Jones untuk Best Scenic Design, Neil Austin untuk Best Lighting, Steven Hoggett untuk Best Choreography, dan Gareth Fry untuk Best Sound Design.
Produser Sonia Friedman dan Collin Callender mengatakan nominasi tersebut cukup mengejutkan karena produksinya baru dimulai April lalu.
"Kami sangat senang produksi ini, lewat tim dan aktor kreatif bisa diterima di Tony Awards. Produksi ini menjadi pengalaman kolaboratif yang luar biasa sejak awal. Kami juga senang 'Harry Potter and the Cursed Child' bisa menginspirasi banyak orang," katanya dilansir dari Pottermore.
Broadway 'The Cursed Child' dipentaskan di Lyric Theatre sampai akhir Mei 2019. Pentas ini menampilkan tujuh pemain asli dari produksi West End London, dan sisanya adalah pemain baru.
Pada 2019, pertunjukan teater ini bakal dipentaskan di Australia. Pengumuman Tony Awards akan dibacakan pada 10 Juni mendatang di New York.
(tia/dar)