Grammy Awards 2019
H.E.R dan Daniel Caesar Raih Best R&B Performance untuk 'Best Part'
Senin, 11 Feb 2019 08:11 WIB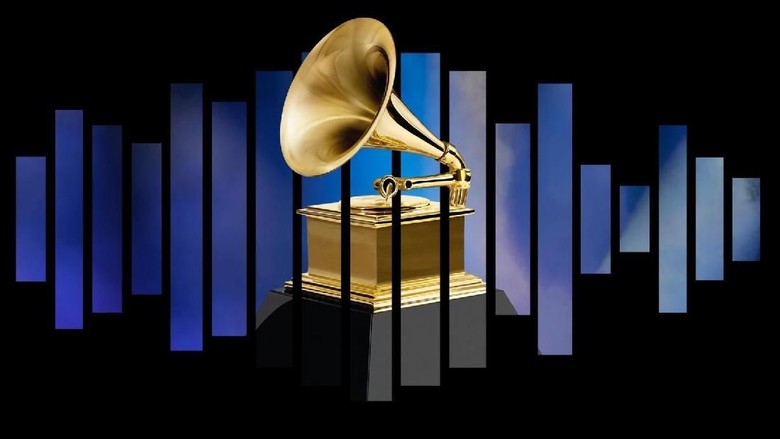 Foto: Grammy Awards 2019
Jakarta
- Kesuksesan H.E.R dan Daniel Caesar berlanjut. Berkat 'Best Part', mereka tidak hanya memeroleh penjualan lagu yang besar, tapi sebuah piala dari
Grammy Awards 2019
.
Raihan itu didapatkan berkat masuknya 'Best Part' di nominasi Best R&B Performance. Mereka memang dijagokan untuk menang di kategori tersebut.
H.E.R dan Daniel Caesar berhasil mengalahkan Toni Braxton dan The Carters. Ada juga Lalah Hathaway dan PJ Morton yang harus merelakan piala tersebut tahun ini.
Khusus untuk H.E.R, Grammy Awards 2019 begitu spesial. Tahun ini, berhasil masuk di beberapa kategori, salah satunya adalah Best New Artist.
Ia masih menunggu pengumuman untuk Best R&B Album dan Album of the Year.
Tonton 'Grammy untuk H.E.R, Ariana Grande dan Lady Gaga' di sini:
(dar/nu2)