movie
Emilia Clarke Hampir Masuk MCU Jadi Musuh Tony Stark
Senin, 27 Mei 2019 04:30 WIB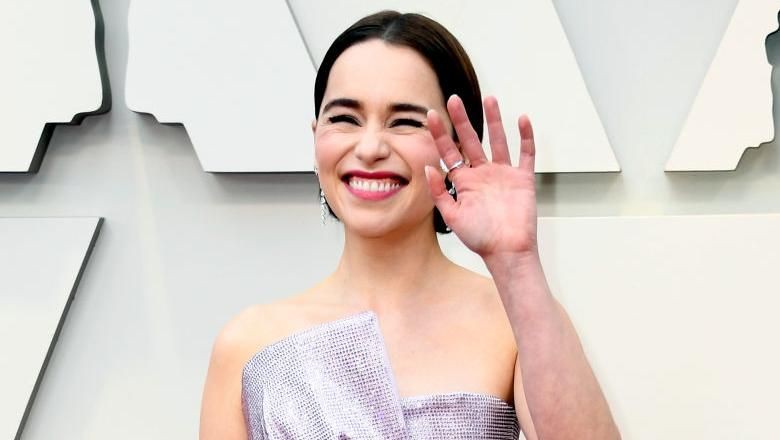 Foto: Emilia Clarke (Frazer Harrison/Getty Images)
Jakarta
- Drew Pearce adalah seorang penulis yang ikut membuat naskah '
Iron Man 3
' bersama Shane Black. Baru-baru ini, ia mengisahkan ketika bekerja untuk Marvel.
Pearce memposting foto dirinya di sebuah meja ketika menggarap skenario 'Iron Man 3'. Di mana ia membaca naskah untuk Jarvis.
Dia menunjukkan sesuatu, bagimana orang Amerika menganggap semua aksen Inggris terdengar sama. Ia juga mengatakan sesuatu yang menarik soal pertemuannya dengan Emilia Clarke ketika itu.
Awalnya, bintang '
Game of Thrones
' tersebut terlibat dalam 'Iron Man 3'. Namun pada perilisannya, Clarke ternyata tak benar-benar muncul dan perannya pun digantikan artis lain.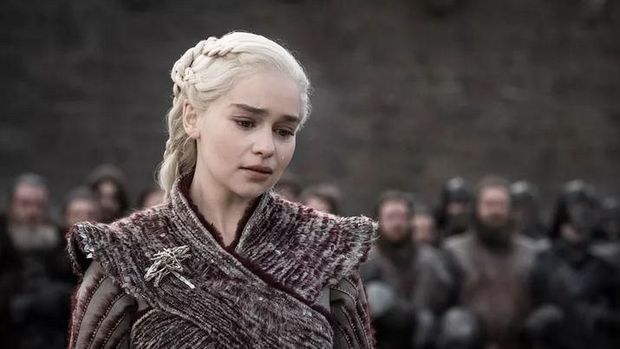 Game of Thrones Foto: Dok. HBO
"Saat terbaik saya: di saat awal Iron Man Three dibaca.
Downey, Cheadle, Emilia Clarke (cerita panjang, naskahnya berubah) ... semuanya menakutkan.
Jelas ini pada tahun 2012 ketika semua orang lebih rasis dan berpikir semua orang Inggris terdengar sama. Tetap saja, permintaan maaf yang terlambat kepada @paulbettany dan saya harap saya tidak mengecewakannya," tulis Pearce.
Ada kabar, Clarke sebelumnya direncanakan untuk tampil sebagai Maya Hansen. Ia merupakan ilmuwan yang pada naskah awal jadi villain Tony Stark. Hansen pun akhirnya diperankan oleh Rebecca Hall.
Lalu ada banyak perubahan terjadi, hingga akhirnya penjahat utama dalam film itu diubah menjadi sosok pria.
(ass/nu2)