movie
Senjata Han Solo Dilelang Terjual Rp 7,7 M
Senin, 25 Jun 2018 11:23 WIB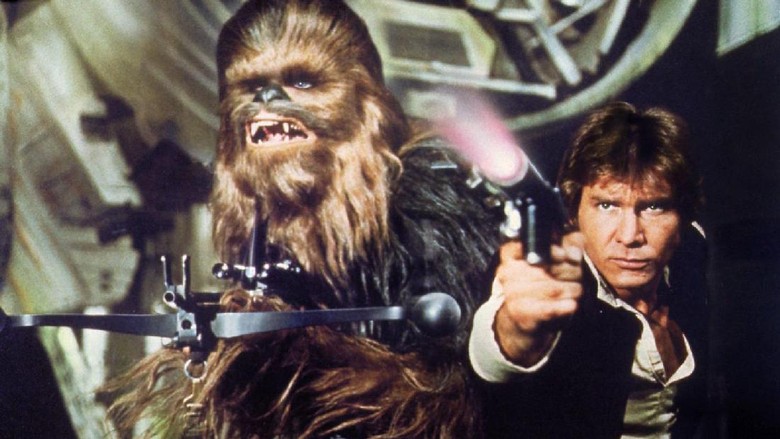 Foto: Lucas Film
Jakarta
-
Barang-barang yang digunakan dalam produksi sci-fi ternama menjadi barang yang paling laris terjual dilelang.

Belum lama ini, salah satu senjata yang digunakan sekaligus milik Han Solo menjadi salah satunya. Pistol blaster yang terjual itu digunakan Han Solo di seri 'Return of The Jedi' tahun 1983.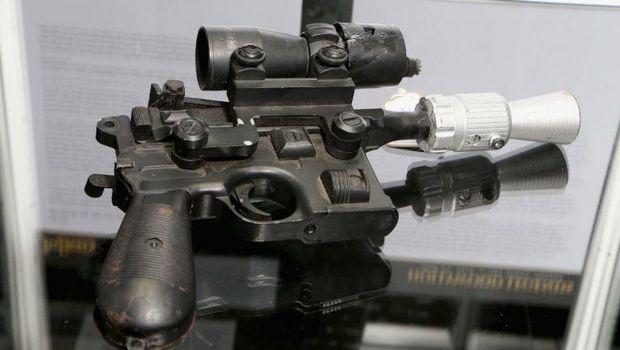 Foto: (ist.)


Barang tersebut laku dilelang terjual $550 ribu atau setara Rp 7,7 miliar.
Blaster itu adalah bagian dari koleksi dari seorang art director AS di film Star Wars, James L. Schoppe. Sementara ada jenis blaster lain yang terjual yakni senjata yang digunakan Imperial Scout Trooper.
Barang itu terjual $90.625 atau setara dari film dijual seharga $ 90.625 atau setara Rp 1,2 miliar.
(doc/doc)