movie
Robert Pattinson Dipercaya Ungkap Misteri Batman
Rabu, 12 Jun 2019 15:40 WIB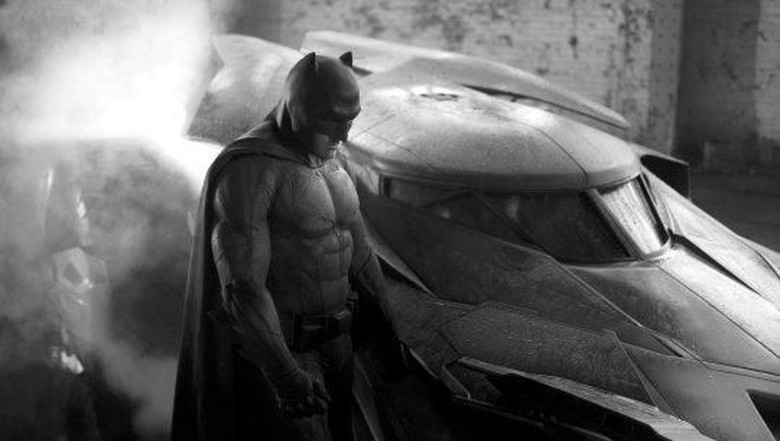 Foto: dok ist
Jakarta
- Warner Bros sedang menyalakan Batsignal untuk
Robert Pattinson
. Ia resmi terpilih sebagai Bruce Wayne menyingkirkan bintang X-Men, Nicholas Hoult.
Matt Reeves adalah sosok yang bertanggung jawab atas terpilihnya bintang 'Twilight' tersebut. Sutradara yang mengarahkan trilogi 'Planet of the Apes' itu juga baru-baru ini mengambil alih tugas, berdiri sendiri setelah Ben Affleck menjauh dari kursi sutradara '
The Batman
'.
Affleck membuat keputusan untuk tak ikut campur usai membintangi 'Batman v Superman: Dawn of Justice' dan 'Justice League'. Situasi yang terjadi saat ini pun memungkinkan Reeves untuk merevisi naskah yang mengisahkan Bruce Wayne muda.
Sementara hingga saat ini, tak banyak yang diketahui apa yang bakal Reeves lakukan.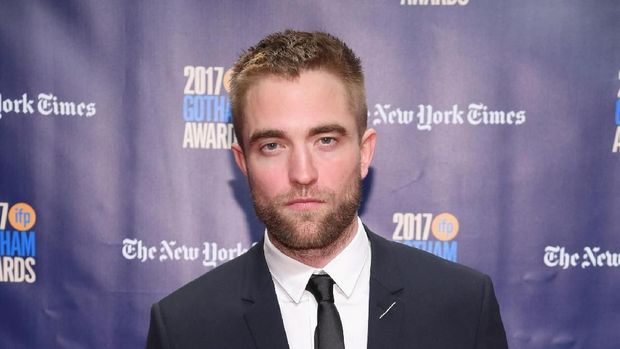 Robert Pattinson Foto: Getty Images
"Kau tidak bisa memiliki Batman tanpa penjahat. Akan ada banyak kisah para penyamun," kata Reeves kepada The Hollywood Reporter.
Kendati begitu, Reeves sudah pernah membahas visinya untuk 'The Batman' yang mencakup banyak misteri. Aspek Batman dalam detective mode juga akan digunakan dalam film itu.
Sosok Pattinson pun dianggap cocok karena mewakili karakter yang bisa mencari lebih ke dalam misteri itu. Ia dianggap bisa membangun karakter yang rusak secara emosional tetapi juga cerdas. Pattinson juga memiliki usia 13 tahun lebih muda dari Ben Affleck.
Sebelumnya, Robert Pattinson tampil di film 'Harry Potter', ia juga memainkan vampir Edward Cullen dalam franchise 'Twilight' dalam lima film. Sementara, Reeves akan menggarap 'The Batman' bersama dengan kolaboratornya di 'Planet of the Apes', penulis skenario Dylan Clark.
'The Batman' dijadwalkan untuk rilis 25 Juni 2021.
(nu2/doc)